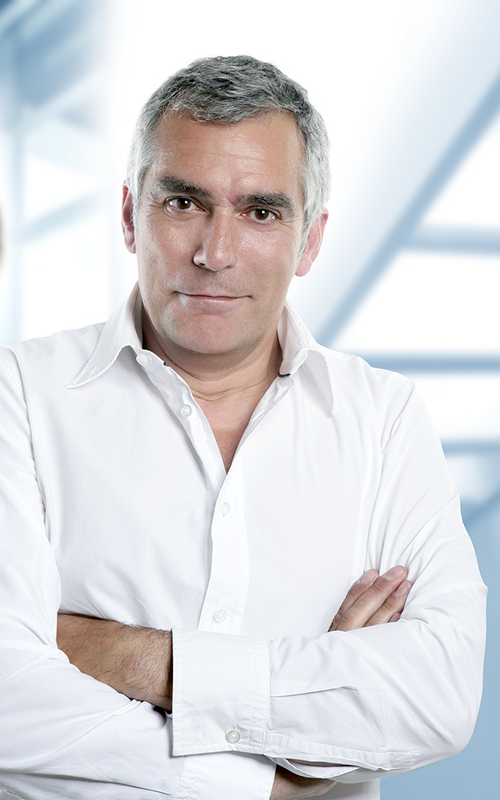 MISSION STATEMENT
NPA, since its inception, remains dedicated to the development, enhancement, and deployment of secure transaction processing to its ever-expanding client base.
Over the last 30+ years, having earned the respect and confidence our clients, we have expanded our reach to provide broad-spectrum business & financial services to both enterprise and select verticals in the SMB sector.
Today, NPA is a Global Business Services and Systems Integration leader specializing in Business Process Management & Solutions including Omni-Channel Commerce. Featuring exclusive multi-platform Payment Processing to Enterprise and select verticals in the SMB market
At NPA, we know our goal can only be achieved with the combined efforts of our dedicated staff, and strategic alliances with some of the most trusted names across multiple platforms.
As with most successful companies, our reputation is one based on a foundation of outstanding customer satisfaction. Ours is a proven track record of delivering effective, low cost, enterprise-grade solutions coupled with award-winning service and support. These accomplishments have made NPA the-name-to-know in Unified Communications, Omnichannel Commerce, BPO, Web Design & Development, Systems Integration, and Supply Chain Management.
It is our resolve to develop and maintain a culture where it is the norm to under promise and over deliver to each and every one of our clients. Achieving this is not easy, and certainly not accomplished by "selling" our client. Instead, we accomplish our objectives through a consultative approach that leads to a true understanding of our client's needs, even when the client doesn't understand them himself. In short, ours is a culture of problem-solving, not selling.
Combined Client Secured Transaction Processing Volume (Annualized)
NPA, as a leader in our industry, have at our disposal the very best solution-based equipment and applications ever available to our market. Only when we master the understanding of our own capabilities with these tools will we be able to accomplish our objective.
At NPA, we measure our performance by how well we serve our clients. True service starts at the initial meeting and progresses through the benefits we promise and then the realization of our achievement. In fact, it is our duty to surpass the client's expectations. However, even then, our responsibility to the client is not complete. It continues through the timely response to both client objectives and issues while maintaining a level of service and support, second to none in the industry.
As with any organization, our people are our most valuable resource. It is our firm belief that by encouraging each team member's personal development, while fostering a positive work environment, he or she will thrive. For over 30 years, we have fostered teamwork, accountability, advancement, and reward. As a result, the natural byproduct has been and will continue to be the success of our company.